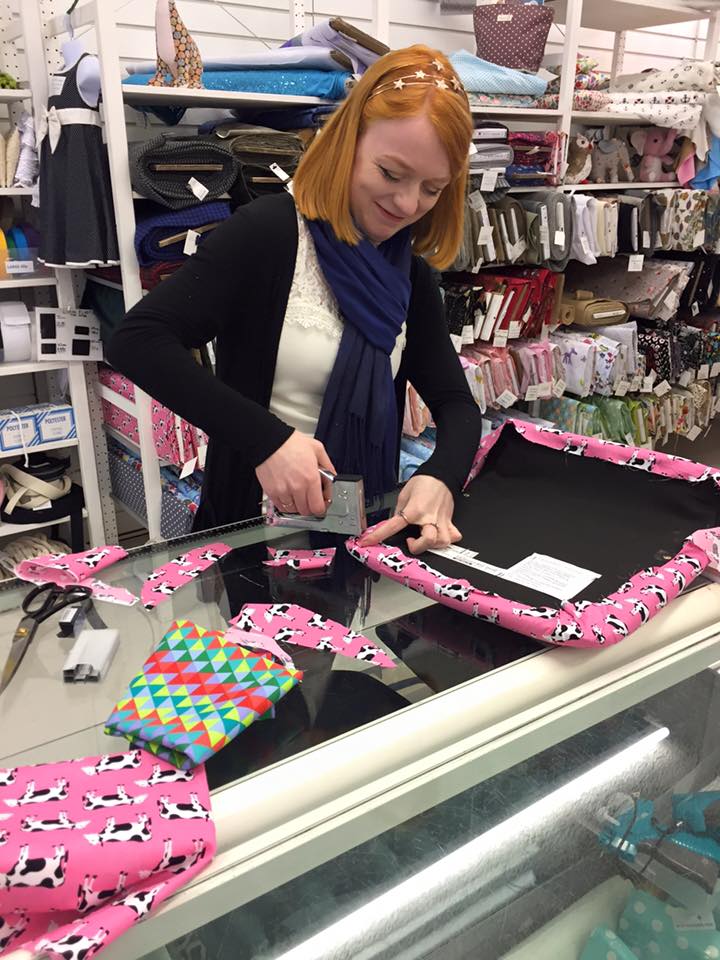 Buying your fabrics from a physical store is really satisfying, because you can touch, fondle and drape them, or arrange them loosely around something. However, if you are a sewer and your place is kilometers away from the nearest brick-and-mortar business, you will find that ordering your fabrics online is also as satisfying. You will issue a purchase order and give the address where you want the item/s delivered. When it comes to your door, you will excitedly open the package, and you express your approval: yay! This is just what I wanted.
Because not everyone who buys their fabrics online is pleased with the outcome of their transaction over the internet, I have 7 tips for you people who want to become a professional in online shopping.
Know your fabrics. This is a rule that must not be broken anytime. Most online shops can give you a complete description of their fabrics, such as how they drape, their weight, and even the fiber content; but it is important that you know what the terms mean, before you go ahead and make an order. So do your homework and make researches.

Try to get swatches before you purchase fabric online. Swatches are sample strips taken from a piece of fabric. You can ask the online shops if they could provide you a sample for free or at a very small price. It is important that you personally see the item that you need, so you can avoid being disappointed when it is actually delivered to you. Swatches can also prevent the hassle of shipping back the fabric that does not conform to your specifications.

Look for more detailed description of the fabric. Many online shops are very good at giving information about the items that they sell on the internet. Look at this example. "This is a stunning piece of fabric with quality and design that is truly wonderful. Its flexibility and malleability makes it a great material for tailoring; a jacket, a suit, or a body fitting dress". Fabric descriptions help you decide whether the fabric is right or wrong for your purpose, right?

Look for more photos, if possible close up shots. A couple or three photos can be very helpful to your online purchase. Just like item descriptions, photos can hep you make a wise decision.

Be flexible about colors. You may see colors differently when looking at your laptop, and atyour iPhone. This is also where swatches can help – you can see the original color of the fabric before making a purchase.

Make sure that the store's return policy is clear to you. Read the fine prints before ordering. Make certain that if your order is off-specs, you can return or replace it with a better fabric.
7. Enroll in the online shop's mailing list. Through this you will know about new arrivals, or when a certain fabric will be put up for sale. Many shops also offer some perks and promos that you wouldn't want to miss, and the mailing list will allow you to catch these promos before they go too fast.