Tips for Decorating Your Garden
As people tend to spend more time outside during summer, you'll enjoy staying in your garden if you have it decorated to add some personality to it, and make it feel like your home got an extension.
Decorating your garden will give you peace of mind and a way to escape a boring lifestyle. It is also a good means to be in unison with nature while you are beautifying your surroundings in which you live. Decors will allow you to generate a kind of spiritual sense, and satisfy your earthy appeal.
There are many tips for decorating your garden. I'd like to share with you some of them, as follows:
Add flowering plants, or flowers, so it is not always green. Splashes of color provide variety, contrast and focal point. Plant, both annuals and perennials. However, you can also try sowing a range of herbs and vegetables that have beautiful flowers, too.
Use garden sculptures. Aside from colorful plants, another way to decorate your garden and bring your outdoor space to life is using sculptures. These are stunning pieces of art – some more expensive than others – but all brings a new dimension and calming elegance to a garden, regardless of size. Garden sculptures doesn't need to be monumental, because even smaller ones displayed on your garden nooks can be a great addition to your outer space.
Examples of garden sculptures in this website are
* Ceramic Yoga Figure Ornament Statue,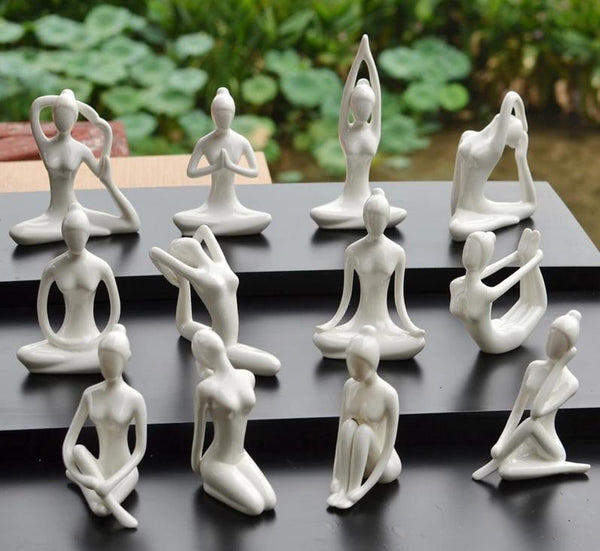 * SUN-PLS Fountain Stand Cute Racoon-Shape Bird bath Sculpture.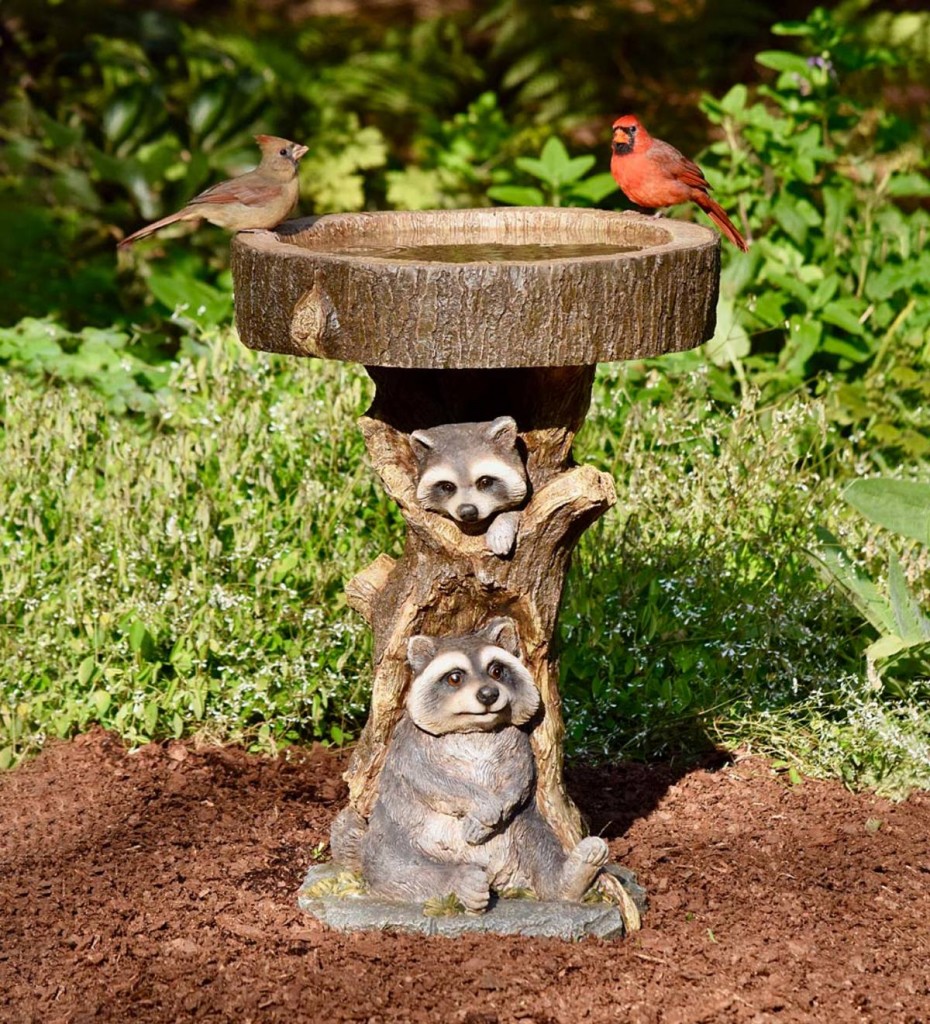 Install a fountain. The fountain can enhance the beauty of the place. The level of beauty and serenity offered by fountains cannot be matched. You can select the right fountain for your garden from the full range of designs, sizes and shapes available at our site, such as
* Resin Tree Birdbath,
* Resin Water Spraying Fountain, Dragon.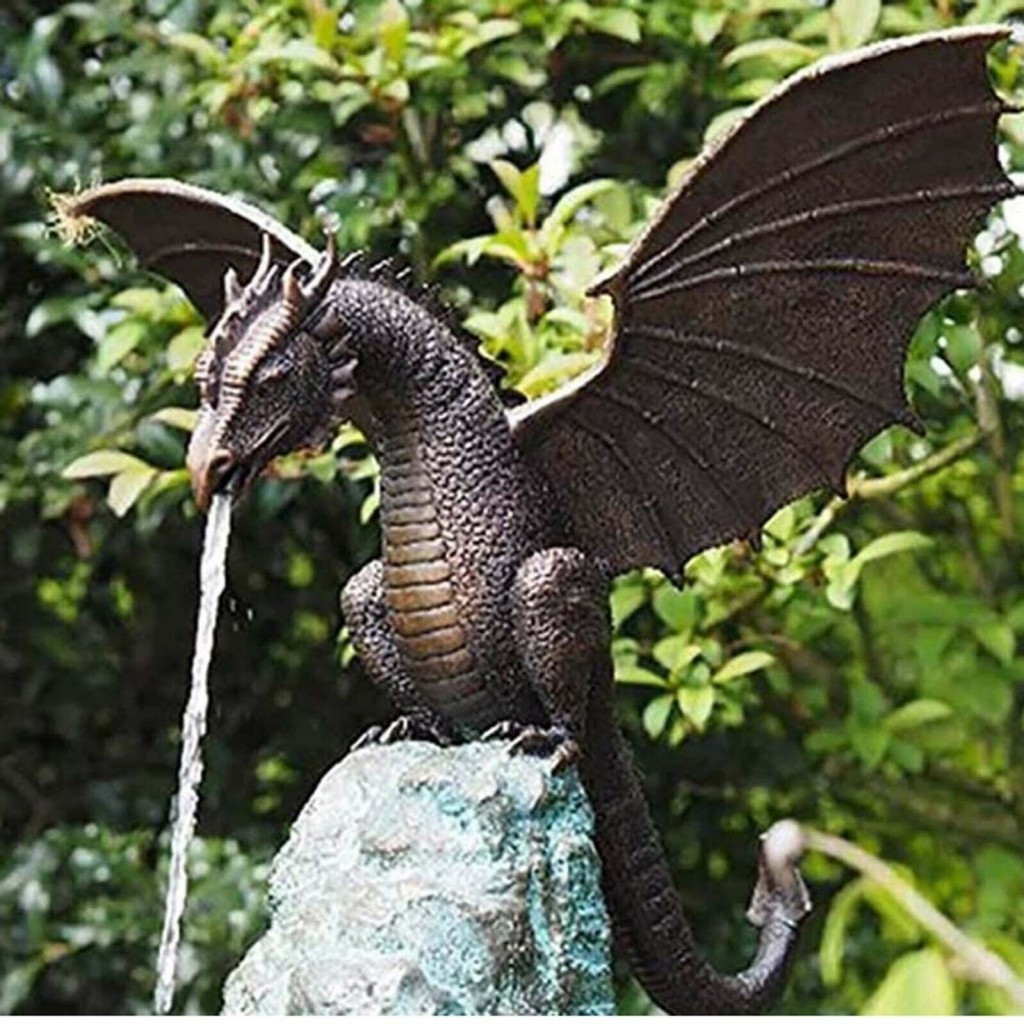 Install outdoor lighting. Enhance your garden's contemporary design with path and outdoor wall lights, with clean lines and geometric shapes. An outdoor landscape lighting that is well-spaced will layer the light appropriately and provide a sense of great proportions. Choose from the outdoor lighting products that we have, such as the following examples.
* LED Bird Lamp Flamingo Solar Power, for outdoor fence, courtyard garden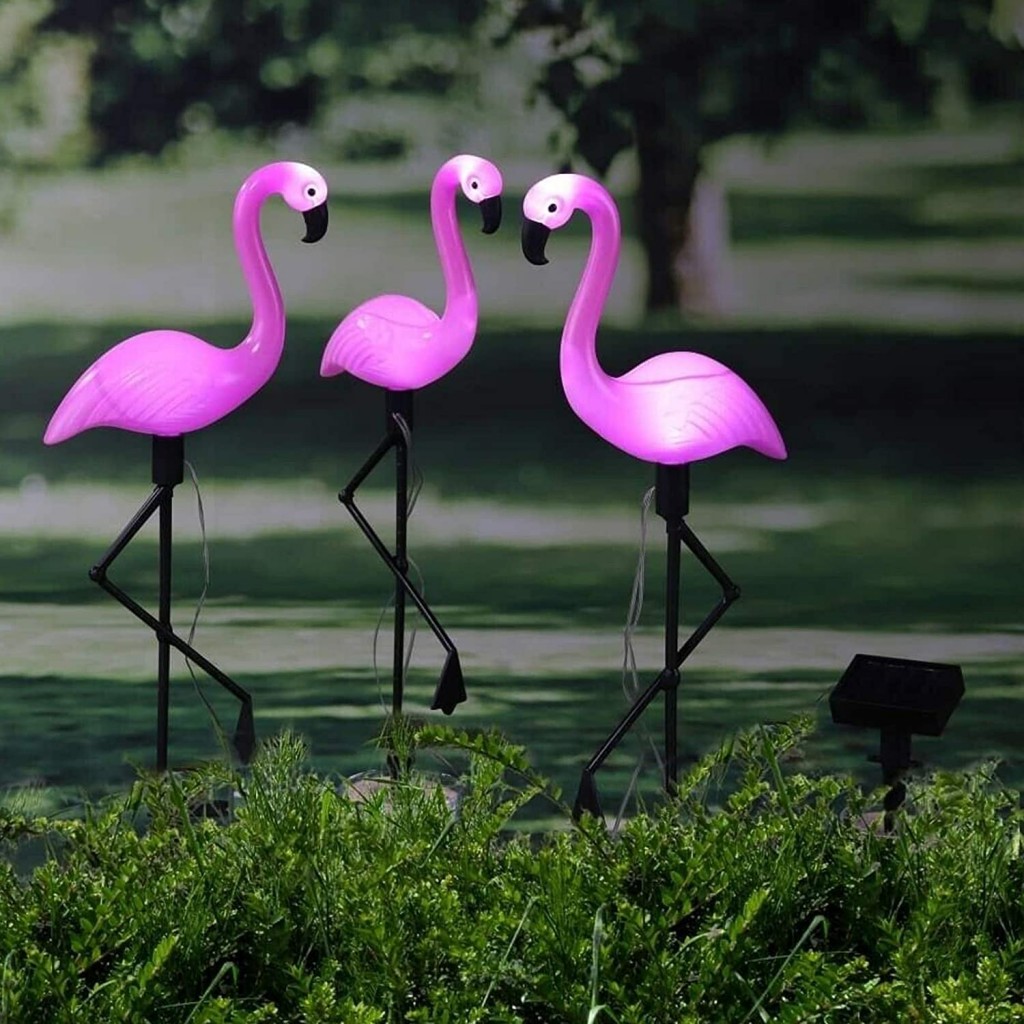 * LED Solar Light Outdoor Lawn Lamp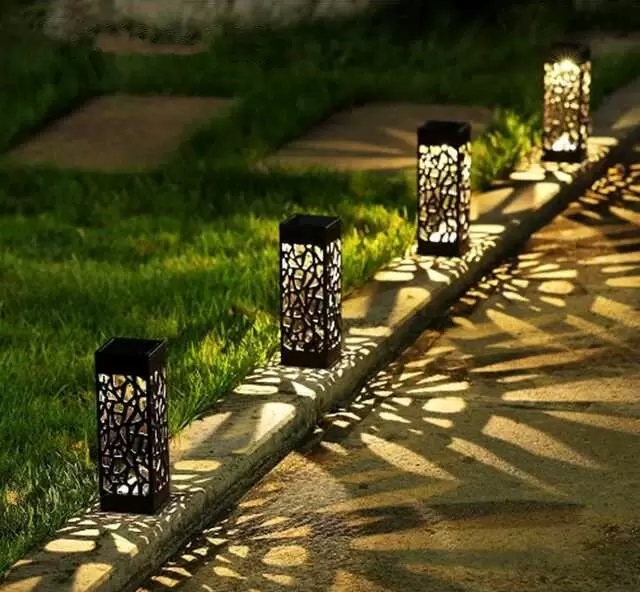 Use colorful planters or pots. Beautiful planters can help draw the eyes to a focal plant. Put planters with a splash of color in your garden, such as a pot that makes a statement. A heavyweight pot that has a beautiful plant or fruit tree in it can be another great addition to your garden. You can make this basic garden accessory more attractive, by using some design techniques. You can create a beautiful garden in planters, steel tubs, wooden decorative boxes, and others. We have on offer many types of planters on gorgeoushomegarden.com, like for example:
* Ceramic Diamond Bonsai Pot Plants
* Flower Planter Accessories: figurines, wind chime and hanging pendants.
Keep browsing our collection of garden art and make your lawn more attractive. If you are interested to purchase some of our garden decors